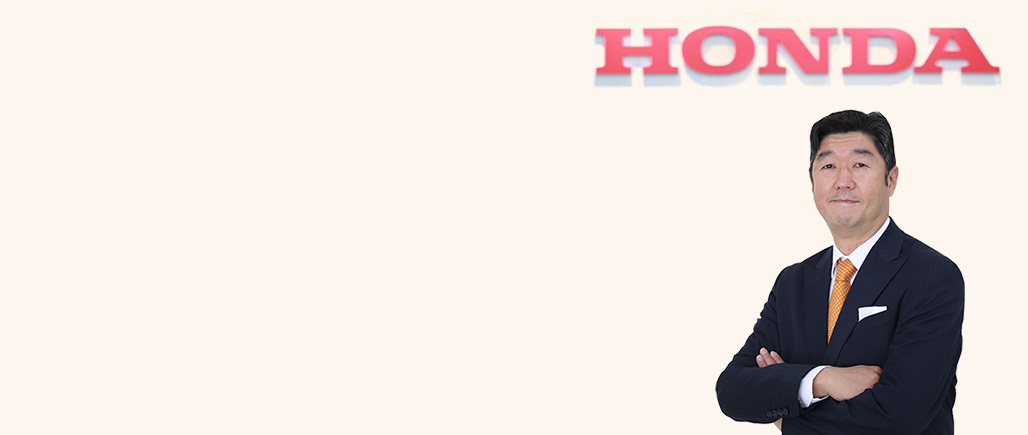 Mr.Gaku Nakanishi
President & CEO
Honda Cars India ltd.
Mr. Gaku Nakanishi is President & CEO of Honda Cars India Ltd since 1st April 2018.
Mr Nakanishi has served as President & CEO of Honda Automobile (Thailand) Co., Ltd. In his last assignment. He has a rich experience of the automobile industry in his career span of 30 years with Honda Motor Co., Ltd. and has worked for several international markets including North America, Mexico, Japan, Thailand, CIS, Middle East and Africa.