Roadside Assistance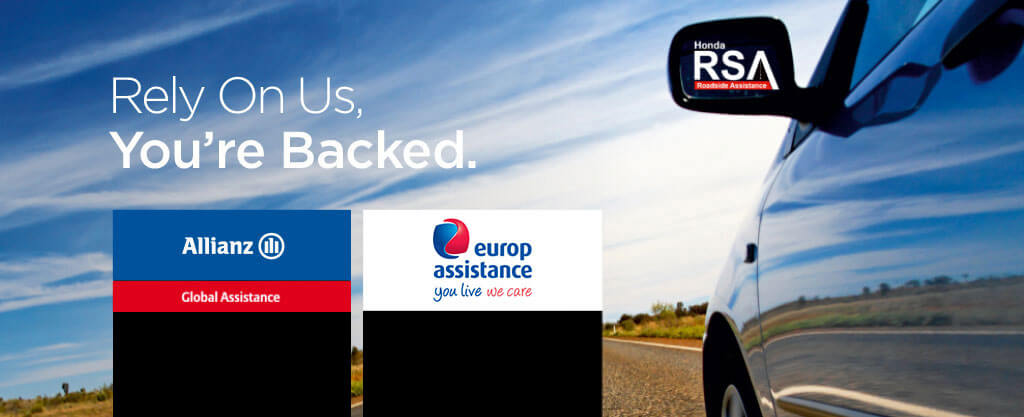 Driving is always fun with a Honda vehicle and you can look forward to years of enjoyable driving. However in the unfortunate & unforeseen event of a breakdown or road accidents what you need is immediate help. Our goal is to ensure that you get prompt assistance during such a situation, for which Honda has designed a special programme called the HondaCare Roadside Assistance.

towing

BATTERY
JUMPSTART

KEY
LOCKOUT

fuel
delivery

taxi
assistance
The cost for the Roadside Assistance package is as follows:
1 year coverage
Rs. 1 842
2 year coverage
Rs. 3 054
3 year coverage
Rs. 3 882
4 year coverage
Rs. 4 834
5 year coverage
Rs. 6 314
Pricing is inclusive of taxes. Customer can purchase the retail cover from any Honda authorised dealership.
Honda Roadside Assistance is accessible to customers through a national toll-free number providing onsite assistance services in the event vehicle is immobilized due to electrical or mechanical breakdown. Request to please save this no. in your handset for emergency.
Personal Details

Vehicle Details