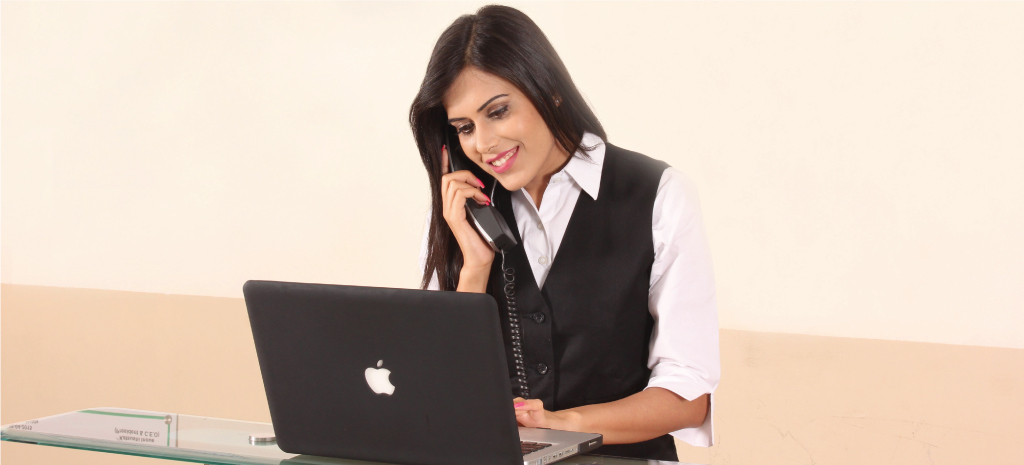 We always act in advance to serve our customers in the most appropriate manner, as it has been our constant endeavour to set new standards in customer service. First, we carefully understand their needs and then provide efficient solutions that work best for them. At Honda, we have tasked ourselves to developing solutions that are based on the three pillars of transparency, peace of mind and proficiency.
Few of our exclusive services:

Pick and drop facility

Proactive service

'Right-on-time' delivery

Transparency
Honda Care Maintenance Package (HCMP) is designed to ease the burden of car service and maintenance from our customers' lives. With our pre-paid maintenance services at all Honda dealerships, your car gets periodic maintenance at a fixed price. With no hidden cost and Honda genuine parts, we eliminate any fluctuation in the labour and spare parts prices.

Peace of Mind
We're always thinking about how to make owning a Honda car a pleasant, worry-free experience. Therefore, we have developed certain service programs that offer protection, assurance and assistance.

Smoothen your drive with:
• Honda Extended Warranty protects you and your expenses from unforeseen repair or replacement costs.
• Any Time Warranty (ATW) gives you complete assurance and care, as your car gets regularly checked,
repaired and fixed by expert technicians.
• Honda Roadside Assistance provides you help at any time and place as Honda offers quick and hassle-free services in the event of vehicle immobilisation.


Proficiency
Whenever you visit Honda, your car is received by experts. By using innovative technology, they provide you with a range of services that give you miles of worry-free drives.

Skilled manpower is our main power:
• Qualified and experienced team of technicians
• Professional recommendations
• Honda Quick Service in 180 minutes
• High value service